Maintenance & Full Service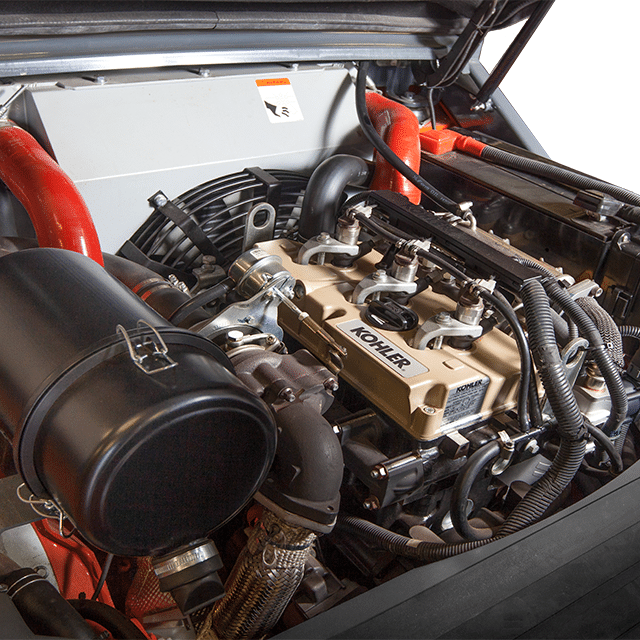 Regular maintenance and service will allow your business to get the most out of your Titan Forklifts® fleet. Maintenance can be performed by your Titan Authorized dealer at the dealership or on-site at your place of business. Contact your local dealership to discuss which options best suit your business.
Full-Service Maintenance Contracts
When you purchase a new Titan forklift, you also have the option to buy a recurring maintenance contract to extend your fleet's usability life to ensure it is always running smoothly. Contact your local Titan Forklifts® authorized dealer to find out which maintenance solution would work best for your business.
Rental Payment Assistance
In the event your forklift needs to be repaired, you have the option to loan a forklift from your local Titan Forklifts® authorized dealer during the repair period. This minimizes the disruption to your business and ensures your operation is running smoothly.
Find a Dealer