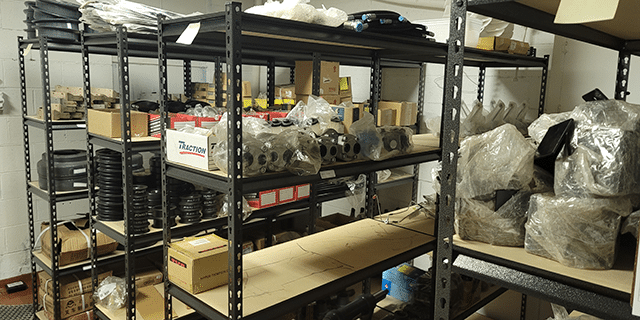 Titan Forklifts® sources only the high-quality parts and materials for use in the assembling of its forklifts. Quality and durability start with each individual part that goes into a Titan forklift. Each component is selected by experienced members of the engineering team and tested to ensure it can withstand the demands of any tough job.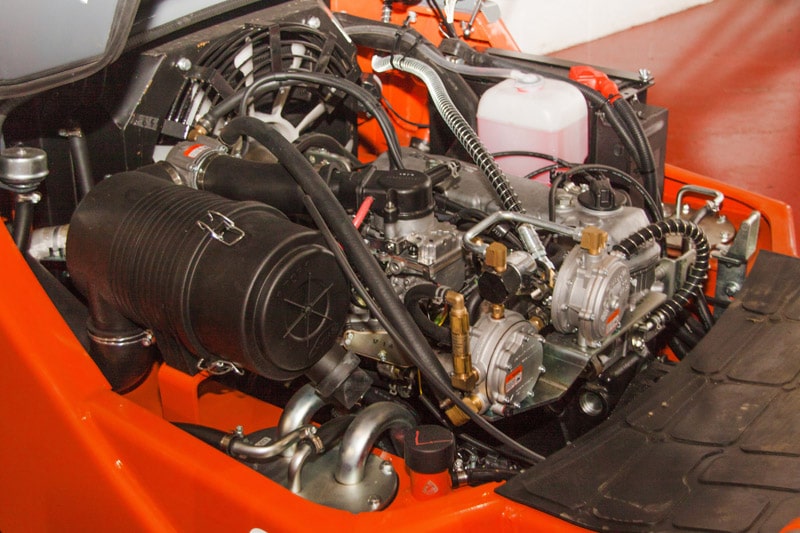 Titan Forklifts® sources the best quality parts and materials from around the world to use during the assembly of its lift trucks. Major components are sourced from Canadian, Japanese, German and or American suppliers. When you buy Titan Forklifts® you can be rest assured that you are getting only the best.
Titan Forklifts® has partnered with one of the largest parts distributors in North America. This allows parts to be delivered within one business day to our authorized dealers, ensuring downtime is minimized and the parts required are available when you need them.
Find a Dealer