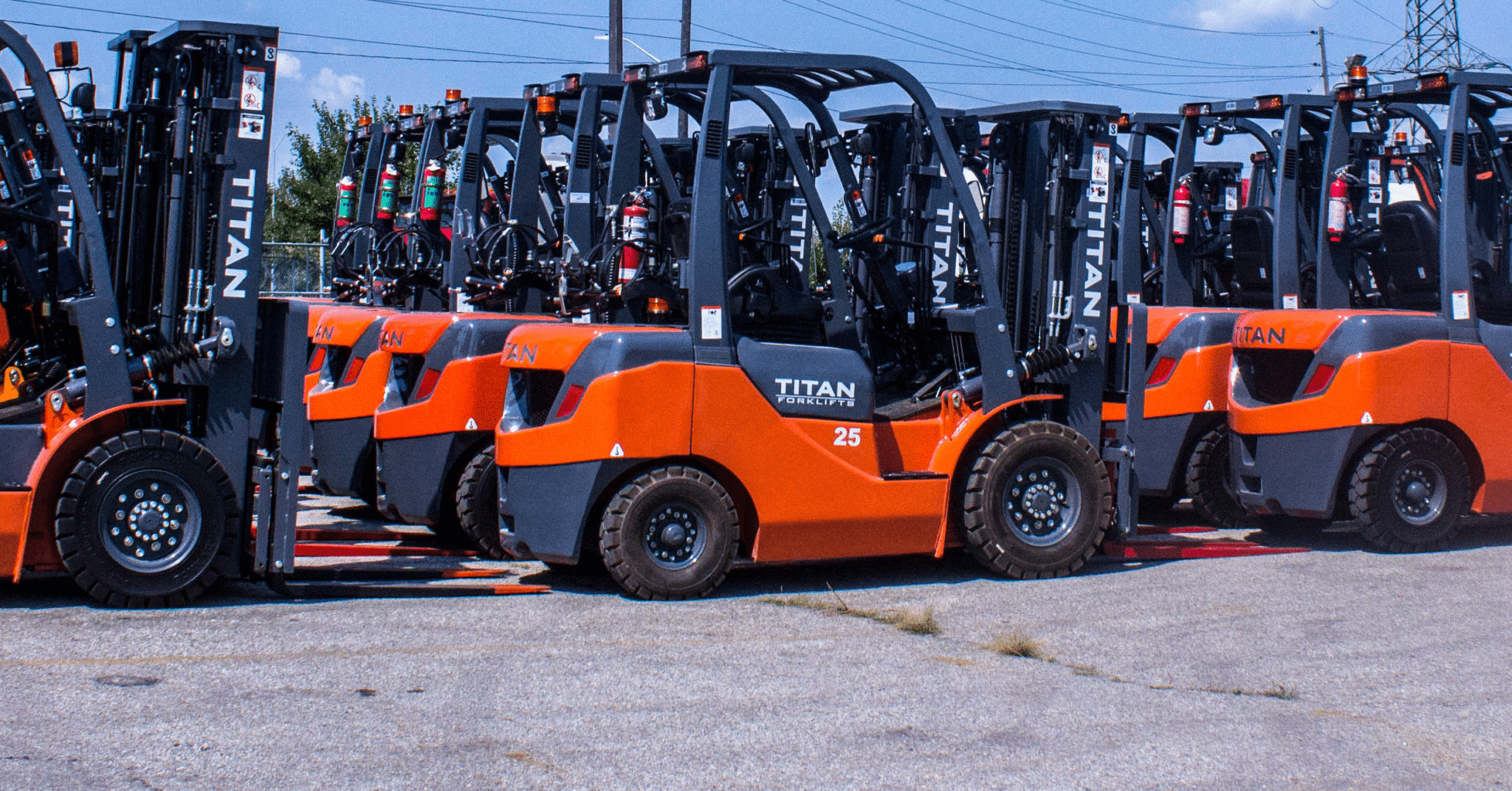 Trained forklift operators and technicians create a safer workplace for everyone, Titan Forklifts® encourages all of our authorized dealers to offer forklift operator training programs. Additionally, each Titan Forklifts® authorized dealer undergoes a comprehensive training program before becoming an approved dealership.
Forklift Operator Training
Many Titan Forklifts® authorized dealers offer forklift operator training courses. These courses are either given at the dealership, registered training centers or on-site at your place of business. Contact a nearest Titan Forklifts® dealer to find out where to receive a forklift operator training.
Depending on your place of business, forklift operator training is required according to the government regulations, for your employees on a regular basis.
Find a Dealer
Every Titan Forklifts® dealer receives extensive upfront and ongoing training. This includes information related to the forklift safety, operation, maintenance, parts, diagnostics, and repairs. Titan Forklifts® dealers are also trained to be well versed in our warranty and the recommended third-party company financing programs.

Find a Dealer